Customise your ideal ecommerce website
Set up your online business in minutes with our website builder. Customise your site to fit all of your needs.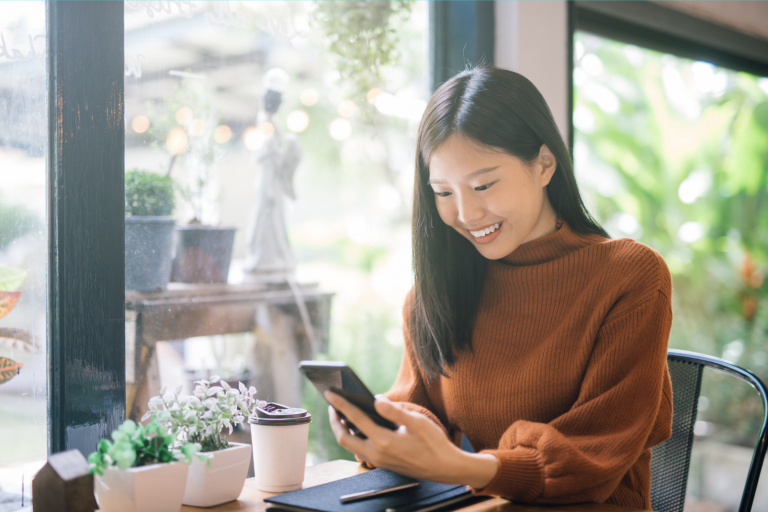 Run Your Store from Anywhere
Start selling anywhere. Manage your business on the go with your own customized website. Create products, process orders, and keep an eye on key stats in real-time.
From subscriptions to gym classes to luxury cars, your website can be customized to fit your needs. Add features and extend the functionality of your store with us.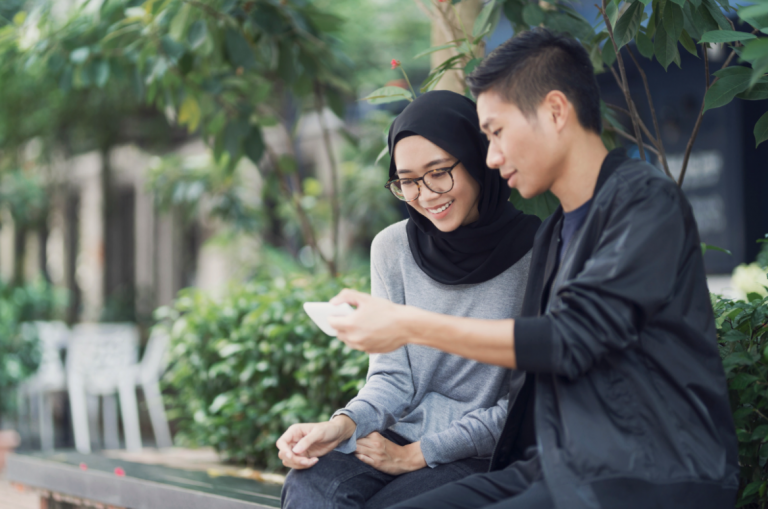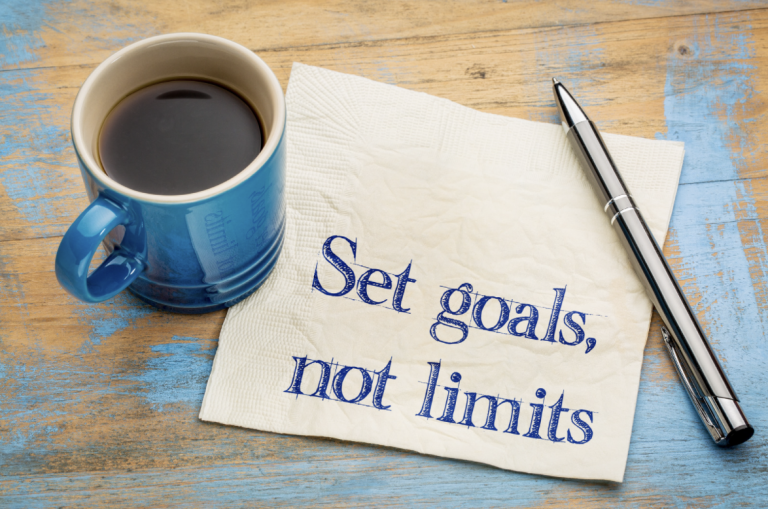 Our website builder is developer-friendly, too. Design a complex store from scratch, extend a store for a client, or simply add a single product to your website—your store, your way.
Learn with a Global Community
Our website builder is one of the fastest-growing eCommerce communities. We're proud that the helpfulness of the community and a wealth of online resources are frequently cited as reasons our users love it.