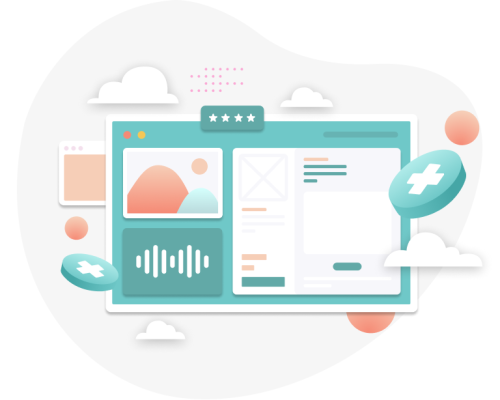 To support businesses with proven practical technology and marketing solutions to grow, innovate and transform. We work together with you to uncover where the real value exists and forge a partnership of win-win cooperation.
Discover how our flexible and transparent services can work for you and your business
Making products that stand out from the crowd
We've built successful solutions
Our partners that constantly inspire us
Want to work together? Get in touch and tell us all about it.